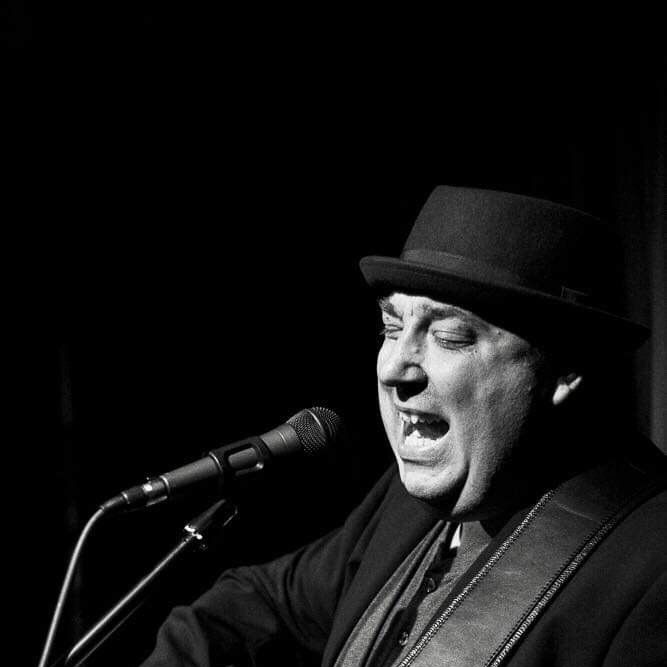 Woolford Scott
Woolford Scott is a singer / songwriter who fronts the excellent Woolford Scott Band.
He writes the theme tune, sings the theme tune and plays the theme tune. He's very handsome too (almost as handsome as Ronan).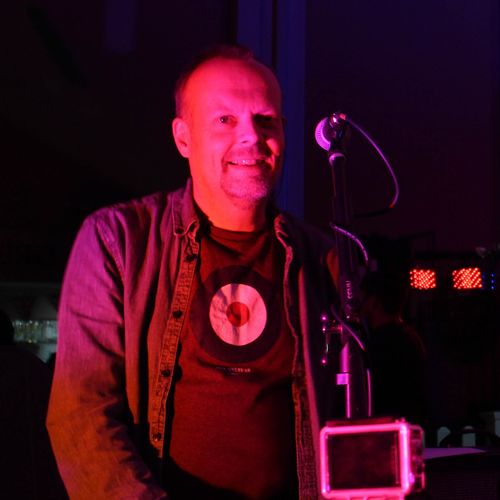 Steve Philipps
(Keys)
Steve Philipps is a multi-instrumentalist of the highest order. He plays keys for Woolford Scott Band and other instruments for other bands which aren't important enough to name here.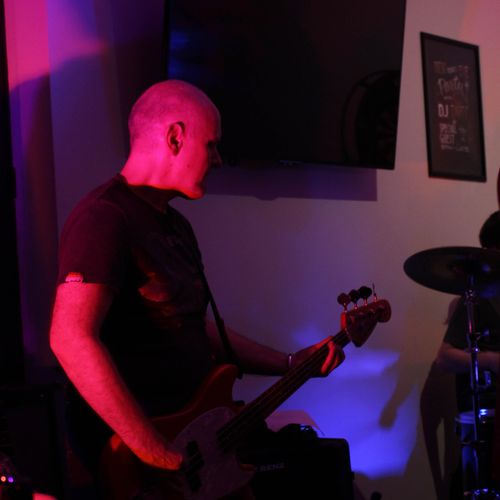 Adee Heslop
(Bass)
Adee brings the bass experience of ten men to the band. We are incredibly fortunate to have rescued him from his previous bands - he's still too shy to look directly into the camera though.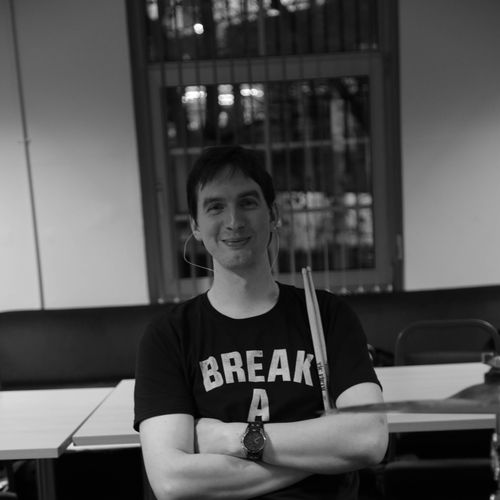 Ewan Cairns
(Drums)
Ewan Cairns plays drums. With extreme competence. He does this for at least two bands that we know of, but suspect he'd much rather be beating a path to Danaerys' door than the drums he beats for us.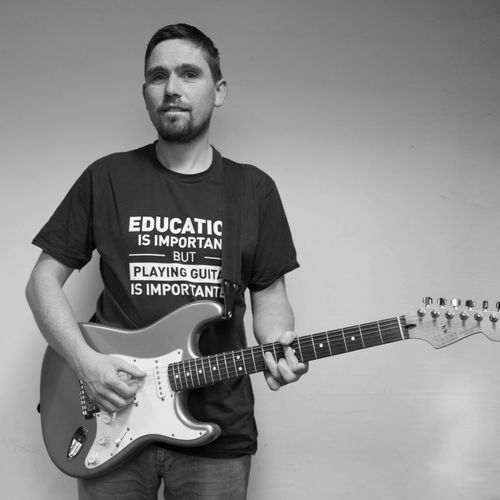 Ronan McCloy
(Lead Guitar)
Ronan McCloy is our lead guitarist. He provides the fire when we need to turn up the heat. In addition to being the best looking man in the band, he also fronts another two bands, teaches music to children and he loves his mammy.